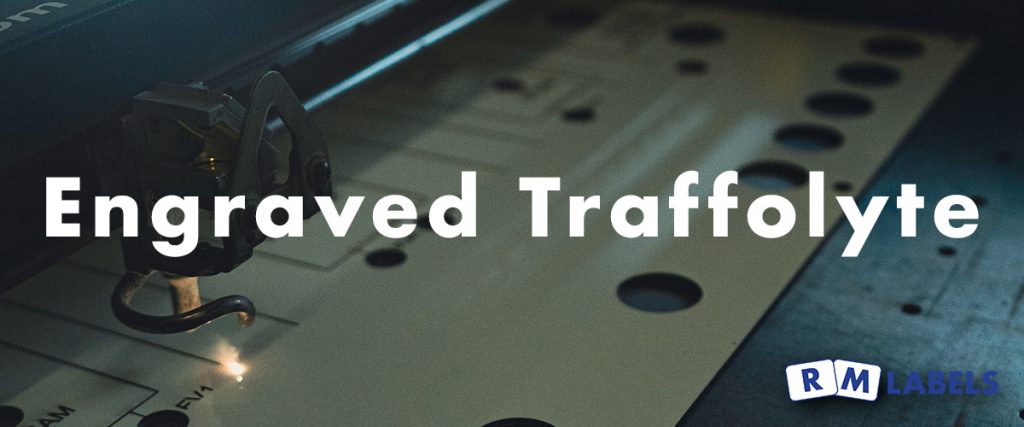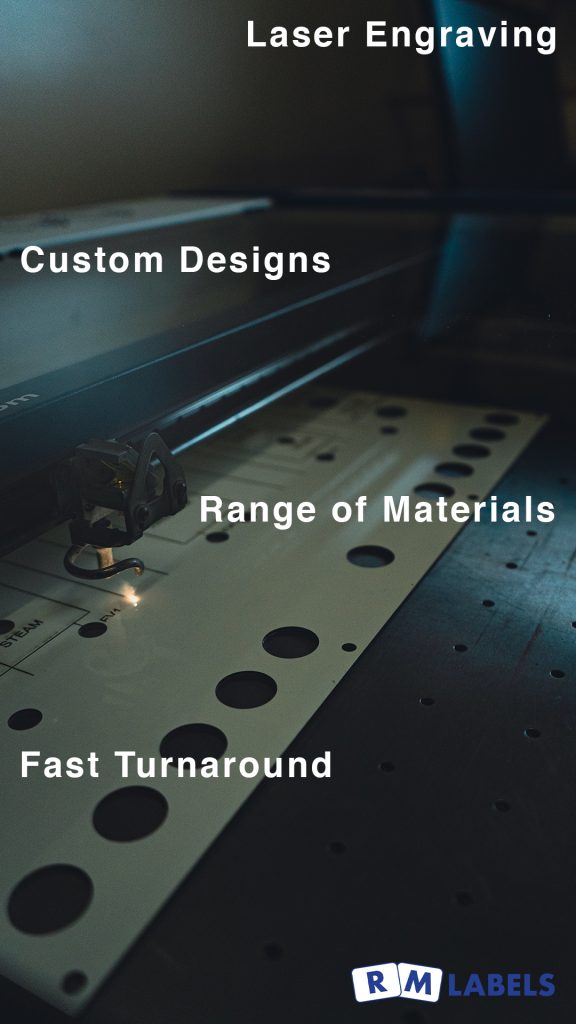 Can you believe we're in April already? I hope that you've had a great start to the year.
---
I thought I'd bring you some interesting facts about Traffolyte, the material we use to make our hard-wearing engraved labels and discs. It's the industry standard for building services, engineering and installers.
Not many people know this, but Traffolyte is a specific type of 'Phenolic' (a colourless crystalline solid and aromatic compound) plastic. The material dates back to 1927. When it was first produced at a Trafford Park factory in Manchester.
Traffolyte is made up of three layers: a core material and a contrasting set of outer layers which, once engraved, reveal the core in a way that grabs the attention and looks aesthetically appealing.
Traffolyte is extremely durable and has very good insulating properties, which makes it a great choice for use with electrical equipment as it will not pose any additional health and safety risks. As well as being weather and UV resistant, it's also a flame retardant, meaning it inhibits the outbreak of fire and withstands very high temperatures. It can even be cleaned with steam!
---
Watch how we use Traffolyte to create our Valve Tags by clicking HERE.
If you would like to browse our full range of engraved labels, signs and discs then click here to jump straight to it.
Talk soon,
Ray